About Us
Visit our China website
SSW Hangzhou Map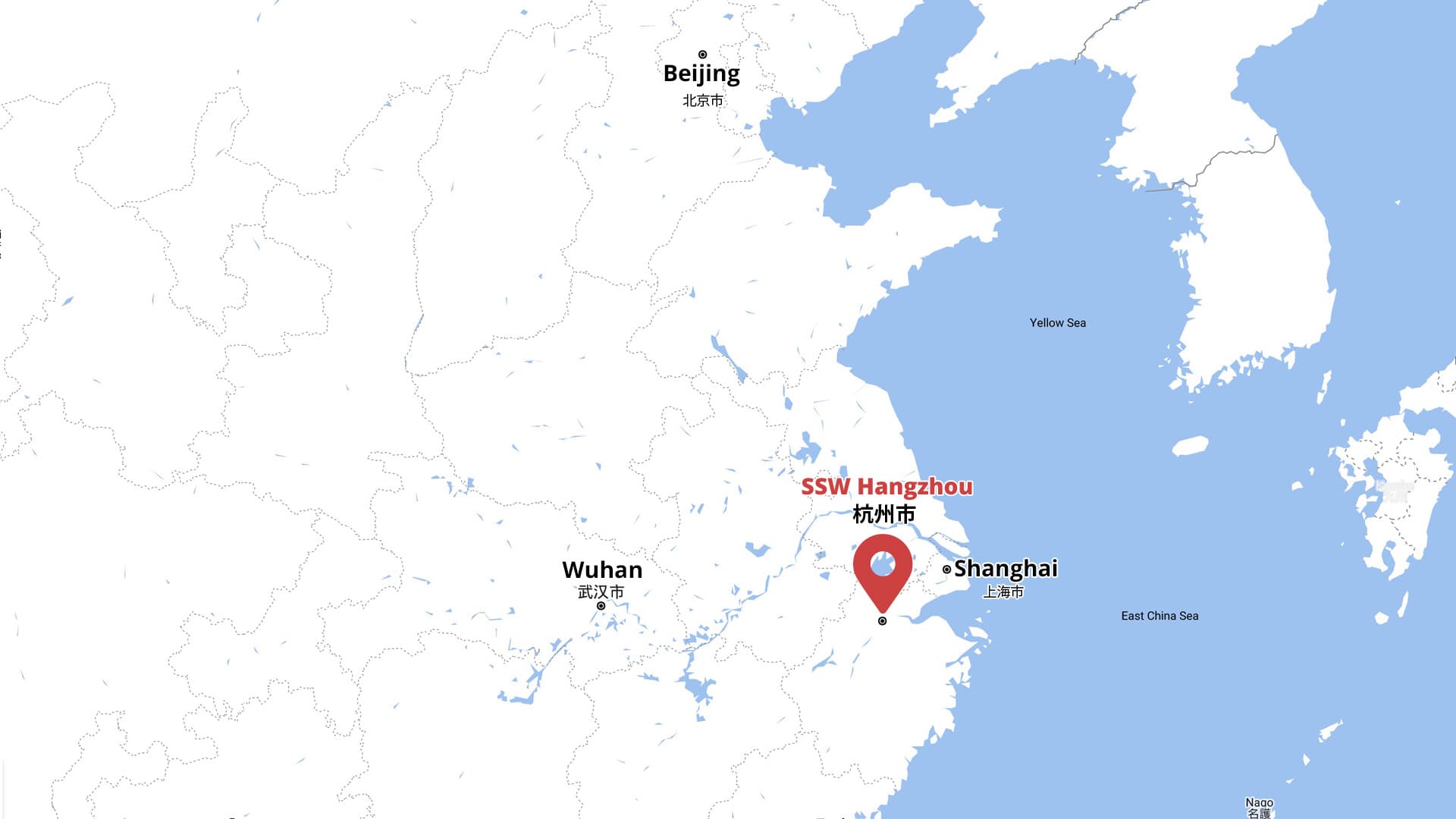 SSW Hangzhou Directions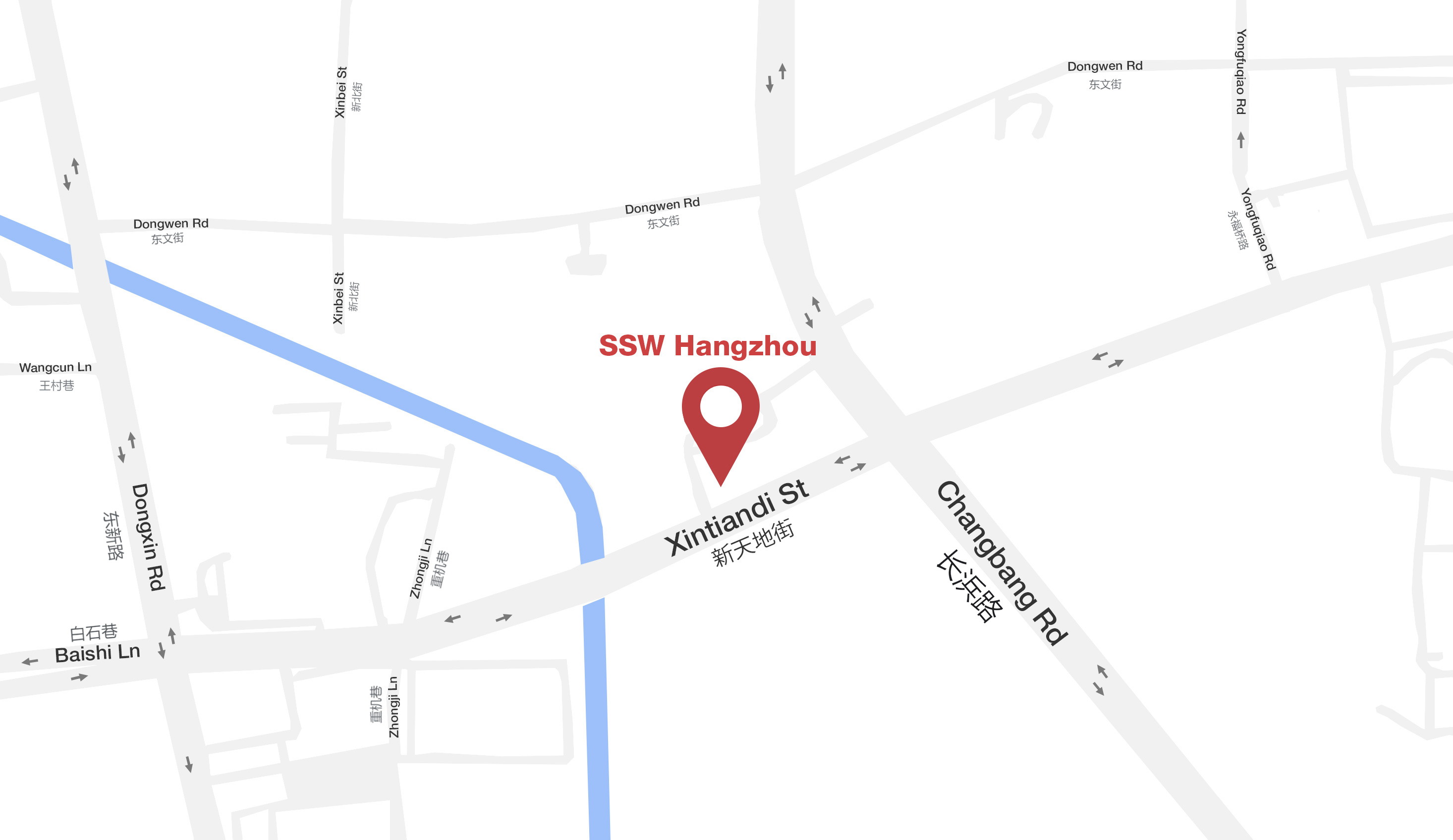 Contact Us
Whether you're having trouble with your development process or you just need us to write some awesome software, our team of experts is ready to help.
Give us a call on
+86 571 8517 8910
Find us at
Room 305, Level 3, Building 2, Star City Development Building, 406 Xintiandi Street
Hangzhou City, Zhejiang Province 310000
China
We ❤️ Microsoft
SSW is a Microsoft Cloud Partner!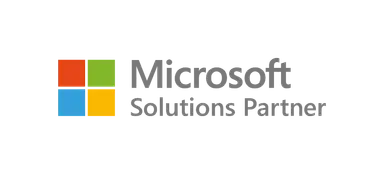 Microsoft Cloud Partners are the elite Microsoft Business Partners who earn the highest customer endorsement. They have the knowledge, skills, and commitment to help implement technology solutions that match your exact business needs. Microsoft Cloud Partners have passed the highest level of requirements from Microsoft and have demonstrated the most robust, efficient and scalable implementations of Microsoft technologies in demonstrated enterprise customer deployments or an on-site Microsoft assessment.
Testimonials
SSW's expertise and professionalism in software development left a deep impression on me. They brought exceptional value to our dev team, inspiring them with their punctuality and diligence. I'm grateful for their unwavering commitment to excellence and delighted to have them in our office. Thank you, SSW!
Yun Lu - LUQI Tech