About Us
Strasbourg is in region of "Alsace" - famous for their wines and food... basically just like everywhere in France :)
Visit our French website
SSW Strasbourg Map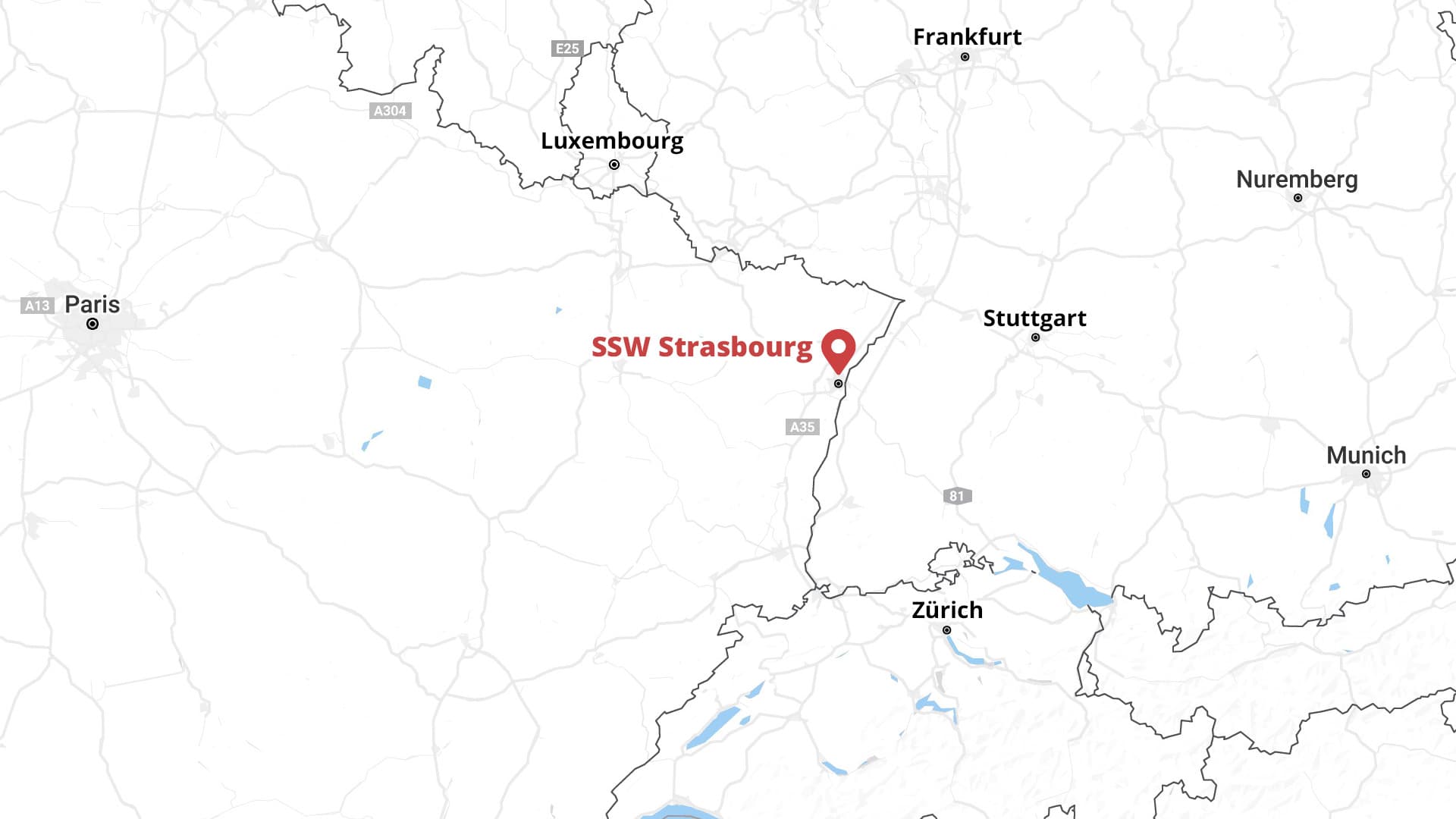 SSW Strasbourg Directions
Phone: +33 3 67 39 05 39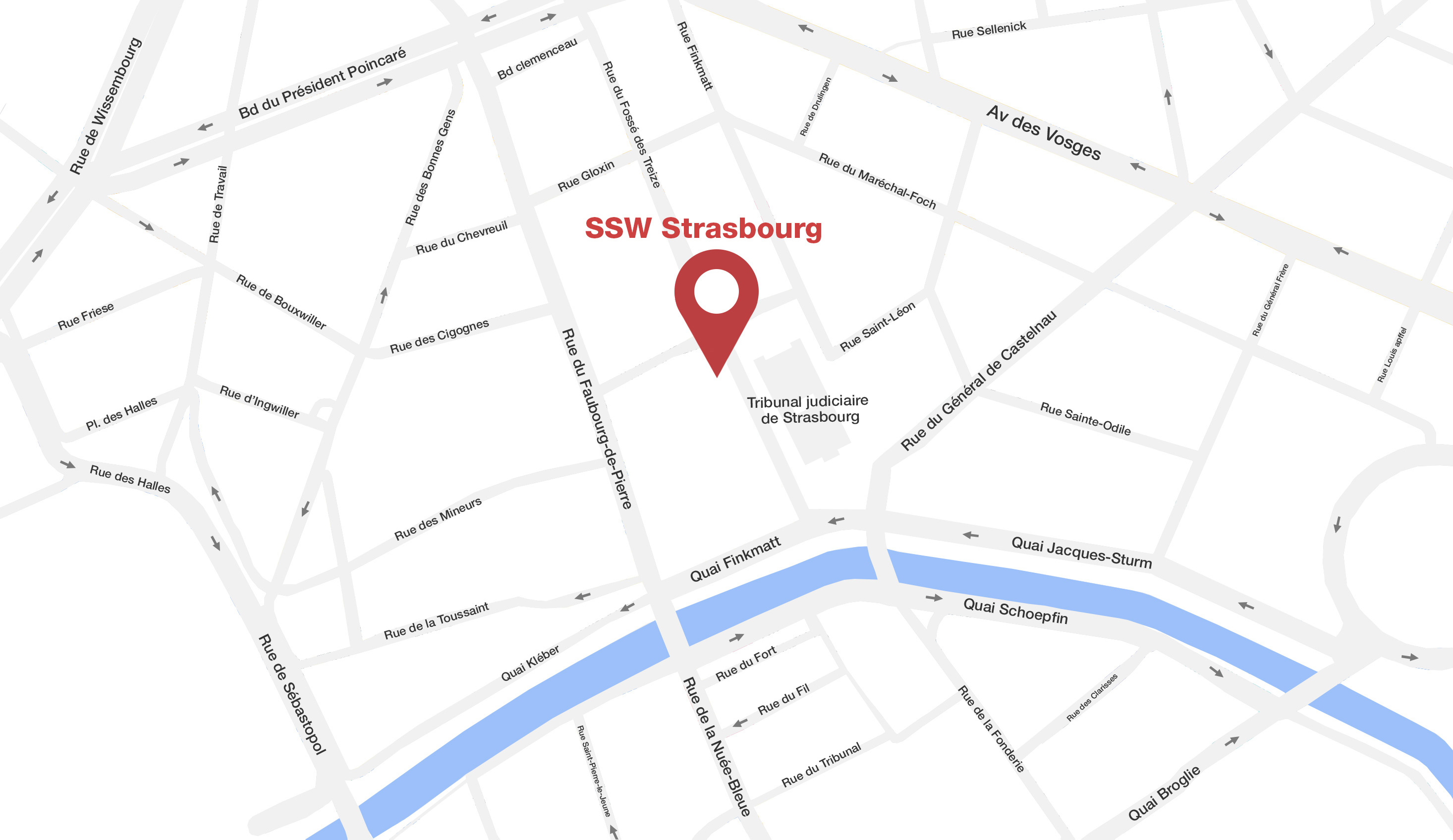 Getting there
People can fly to:
Paris - France (CDG) then 2h high-speed train

Frankfurt - Germany (FRA) then 2h high-speed train

Zurich - Switzerland (SXB) then 3h train

Luxembourg - Luxembourg (LUX) then 4h train
Contact Us
Whether you're having trouble with your development process or you just need us to write some awesome software, our team of experts is ready to help.
Give us a call on
+33 3 67 39 05 39
Find us at
Niveau 4 – 19 Rue du Fossé des Treize
Strasbourg, Grand Est 67000
France
We ❤️ Microsoft
SSW is a Microsoft Cloud Partner!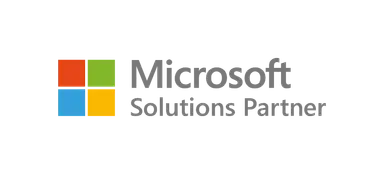 Microsoft Cloud Partners are the elite Microsoft Business Partners who earn the highest customer endorsement. They have the knowledge, skills, and commitment to help implement technology solutions that match your exact business needs. Microsoft Cloud Partners have passed the highest level of requirements from Microsoft and have demonstrated the most robust, efficient and scalable implementations of Microsoft technologies in demonstrated enterprise customer deployments or an on-site Microsoft assessment.
Testimonials
I fully endorse SSW's exceptional work on my computer science project at Fudan University. They demonstrated transparency, efficiency, and professionalism. Their communication skills are top-notch, fostering direct communication with everyone involved.
Dr. Xingjun Ma - Fudan University