Wed, 13 December 2023, 7:00 AM Canberra Time
Online
Coding with Ghosts - The Hidden Helpers in Software Engineering
With Gordon Beeming
Event Description
Imagine having invisible helpers tirelessly streamlining your software engineering tasks? 👻💪 This engaging talk will help you be more productive and understand where you can use Artificial Intelligence (AI) to get ahead and implement modern engineering practices. Gordon Beeming, SSW Solution Architect, will give you a tour of AI's role in the development world of software and data tools. He will provide an overview of how these behind-the-scenes allies are subtly transforming the industry. 🌐 From smarter coding assistance to predictive bug detection, Gordon will explore a range of ways AI silently amplifies our engineering efforts. Gordon will wrap up with a glimpse into the future, predicting how these unseen helpers might evolve to further enhance our workflows.
Presenter
Gordon is a SSW Solution Architect and has been a Microsoft MVP since 2014 for Developer Technologies.
He's uber passionate about helping people really understand DevOps and how the...
Canberra .NET User Group GitHub Discussions
Join the crowd
When & Where
We meet on the 3rd Wednesday of every month from 6:30pm to 9:00pm.
Agenda
6:00 PM
Networking and Pizza
6:30 PM
Live Stream & Tech News
Organizer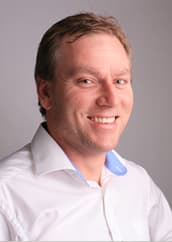 Adam is a Microsoft Certified Gold Partner specializing in custom enterprise .NET and Azure solutions mostly using Angular and React. His solutions also involve Office365, SharePoint, Dynamics 365, and Power BI.
What is the
.NET User Group

?

Every month, SSW hosts the Canberra .NET User Group, where developers come together to learn about the latest technologies from local and internationally renowned experts. Topics focus on .NET and other Microsoft technologies (Azure, DevOps, SharePoint, Power Platform, and more), full stack development (Angular, React, Blazor), and mobile apps with .NET MAUI (was Xamarin), as well as exciting opportunities to learn about the latest industry trends and even tips on presenting from world class speakers.
I'm Sold... What's Next?
RSVP to the event and receive NETUG updates!
Learn latest Microsoft tech
Build contacts
Socialize
Free pizza and drinks

Event Sponsors
What do people
say

?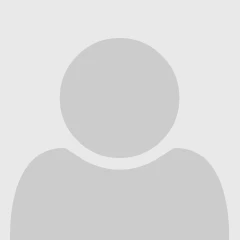 Jeff Atwood
Developers are already good at writing code. Writing reams of code just digs you deeper into an already deeply specialized skill. What I am proposing is that we spend less time coding and more time developing skills in other areas that complement our coding skills. Become a better writer. Become a better speaker. Improve your personal skills. Participate in the community. Try to spend some time talking to people instead of the compiler. That's how you distinguish yourself from your peers. And that's ultimately how you become a better software developer, too.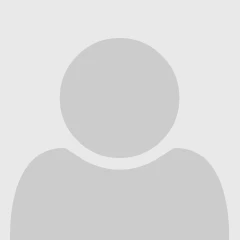 Arashu Goto
People with various knowledge levels come and create a worthwhile session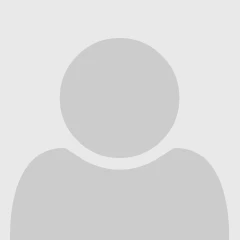 Troy Magennis
Informative and entertaining. Lots of little snippets of lessons we would have had to learn through experience