Wed, 13 December 2023, 7:00 AM Canberra Time
Online
Lessons Learned in 42 Years of Software Development
With Bryden Oliver
Event Description
Some people know the Microsoft technology stack really deeply and are good sniffing what will work and what won't work. Bryden Oliver has been around since the dinosaurs (in technology terms). 🦖 Bryden has worked with punch cards all the way through to modern cloud computing. 🤯 Join SSW Solution Architect Bryden as he take us on a light hearted romp through all the technology trends, fashion disasters and management techniques that have come and gone over his career. Gasp, as he reminds you that you can write code in 1 kilobyte. 😲 You'll learn why some things work the way they do. And most importantly, Bryden will show what's new and amazing and how it builds on what has come before. He will also convince you that the key traits required to succeed in the technology field haven't changed either. You'll leave amused and energised for whatever the next decade throws at us. ⚡
Presenter
​

Bryden Oliver is a SSW Solution Architect with over 25 years professional experience. ...
Canberra .NET User Group GitHub Discussions
Join the crowd
When & Where
We meet on the 3rd Wednesday of every month from 6:30pm to 9:00pm.
Agenda
6:00 PM
Networking and Pizza
6:30 PM
Live Stream & Tech News
Organizer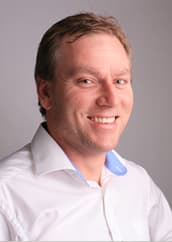 Adam is a Microsoft Certified Gold Partner specializing in custom enterprise .NET and Azure solutions mostly using Angular and React. His solutions also involve Office365, SharePoint, Dynamics 365, and Power BI.
What is the
.NET User Group

?

Every month, SSW hosts the Canberra .NET User Group, where developers come together to learn about the latest technologies from local and internationally renowned experts. Topics focus on .NET and other Microsoft technologies (Azure, DevOps, SharePoint, Power Platform, and more), full stack development (Angular, React, Blazor), and mobile apps with .NET MAUI (was Xamarin), as well as exciting opportunities to learn about the latest industry trends and even tips on presenting from world class speakers.
I'm Sold... What's Next?
RSVP to the event and receive NETUG updates!
Learn latest Microsoft tech
Build contacts
Socialize
Free pizza and drinks

Event Sponsors
What do people
say

?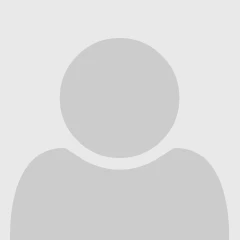 Arashu Goto
People with various knowledge levels come and create a worthwhile session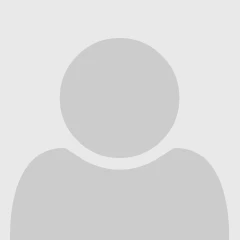 Troy Magennis
Informative and entertaining. Lots of little snippets of lessons we would have had to learn through experience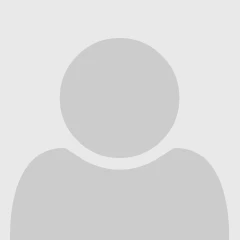 Jeff Atwood
Developers are already good at writing code. Writing reams of code just digs you deeper into an already deeply specialized skill. What I am proposing is that we spend less time coding and more time developing skills in other areas that complement our coding skills. Become a better writer. Become a better speaker. Improve your personal skills. Participate in the community. Try to spend some time talking to people instead of the compiler. That's how you distinguish yourself from your peers. And that's ultimately how you become a better software developer, too.