Do you consider optical alignment?
Created on 27 Nov 2012 | Last updated by Rebecca Liu on 11 Jun 2014 05:58 AM (almost 7 years ago)
---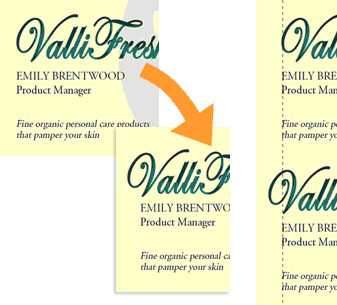 Figure: In the first example, although the text is technically aligned, it does not 'look' it. In the second one, the "V" has been moved into the margin, but the optical alignment is now correct
Not only relevant in typography, optical alignment can also be used in forms and web.