Do you create a Continuous Integration Build for the Solution?
Last updated by SSW.Rules.SharePointExtractor on 22 Feb 2021 01:45 am (9 months ago) See History
---
(Before you configure continuous deployment) You need to ensure that the code that you have on the server compiles. A successful CI build without deployment lets you know the solution will compile.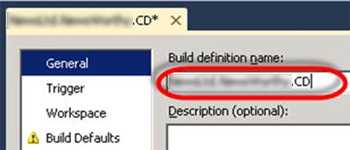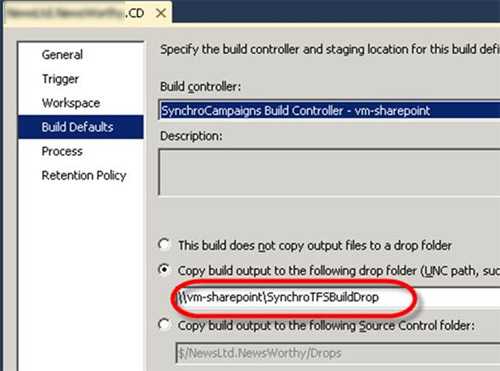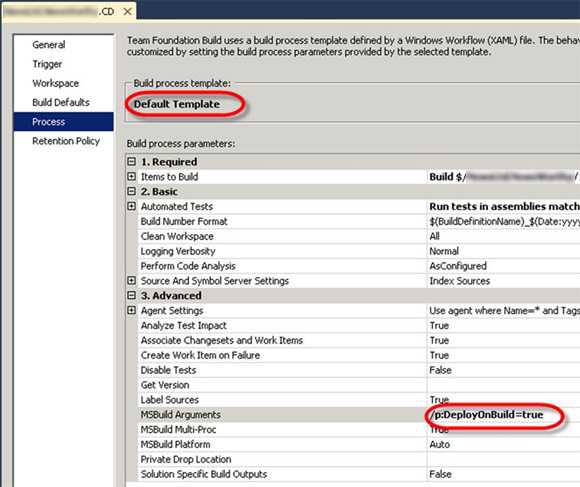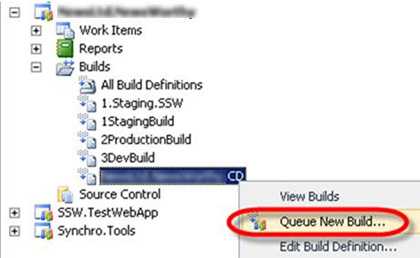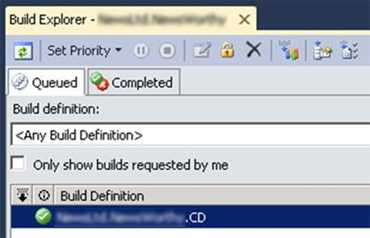 ---