Do you know the IIS things to do?
Last updated by SSW.Rules.SharePointExtractor on 22 Feb 2021 02:13 am (9 months ago) See History
---
There are a number of things you can do to make your content more search-friendly in IIS.
Make content search engine-friendly
Improve volume and quality of traffic
Control how search engines will access and display content
Inform search engines about locations that are available for indexing
Show broken pages
You can use the IIS SEO Toolkit to find most of your problems.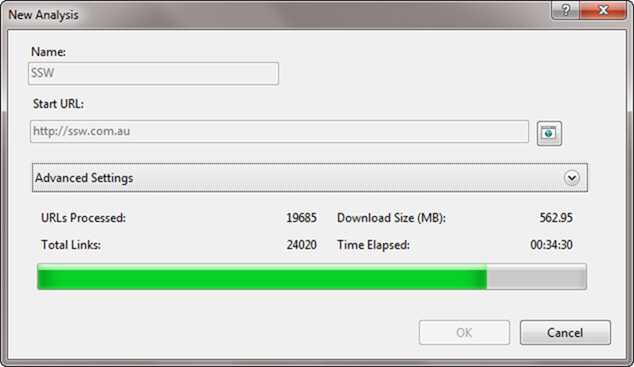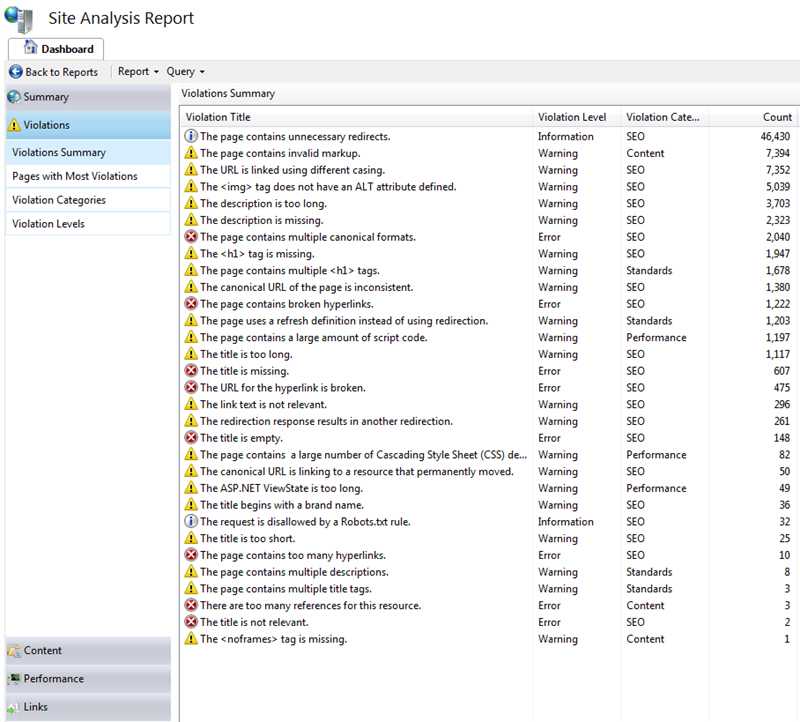 See ScottGu's post on IIS Search Engine Optimization Toolkit for more information
---