Do you know the modern alternatives to using a whiteboard?
Last updated by Tiago Araujo on 08 Dec 2020 06:47 pm (9 months ago) See History
---
A great way of collaborating with a team or presenting a new solution to a client is using a visual display of your recommendations.
Using a whiteboard is a great way of collaborating and brainstorming which works quite well. But a physical whiteboard is a large ugly object that takes up a fair amount of room, often isn't kept clean, and doesn't allow for people to collaborate remotely. There are modern alternatives that work even better, let's have a look at them.
Software consultants often use architecture diagrams to present a solution to the client. These graphical representations are used to help all of the stakeholders, the developers, the designers, and the clients visualize the high-level structure of the system or application to ensure it covers all of the client requirements.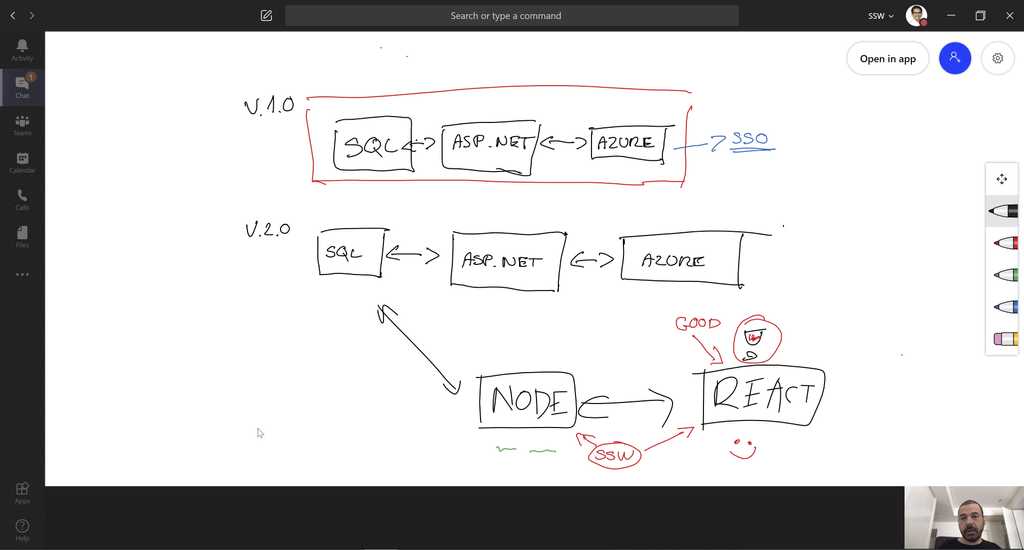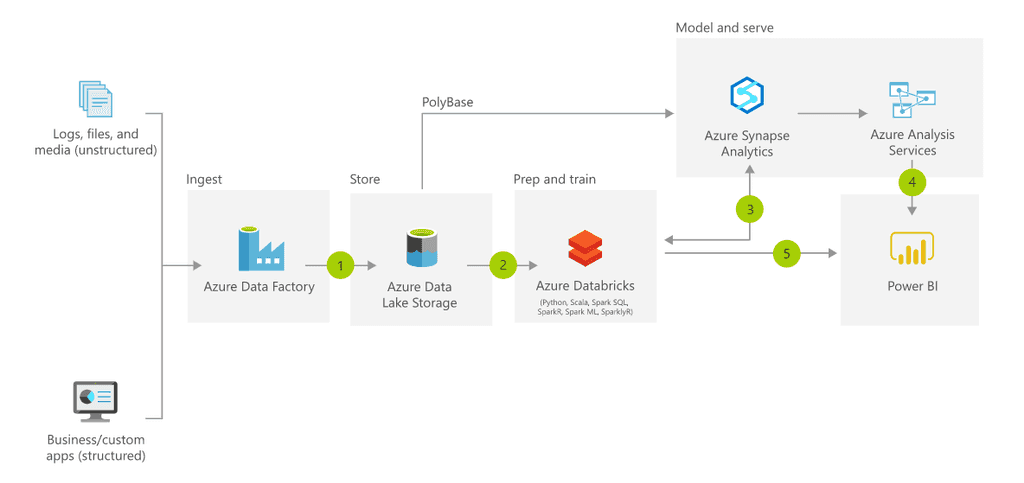 #1 Laptop and cast to a monitor (recommended) ⭐️
Using your laptop or Ipad and then sharing your screen in a remote meeting and is easily saveable/sharable for later. There are many apps that allow you to sketch what you're talking about e.g.:
PowerPoint
Visio
OneNote
Mural (collaborative app)
Microsoft Teams Whiteboard
Microsoft Whiteboard

diagrams.net (was draw.io) ⭐️ - often collaborative sketches generated above enable the creation of a beautiful architecture diagram (Do you make awesome documentation?)

Note: these work fine with a mouse, they work even better with touch screens, or pens/styluses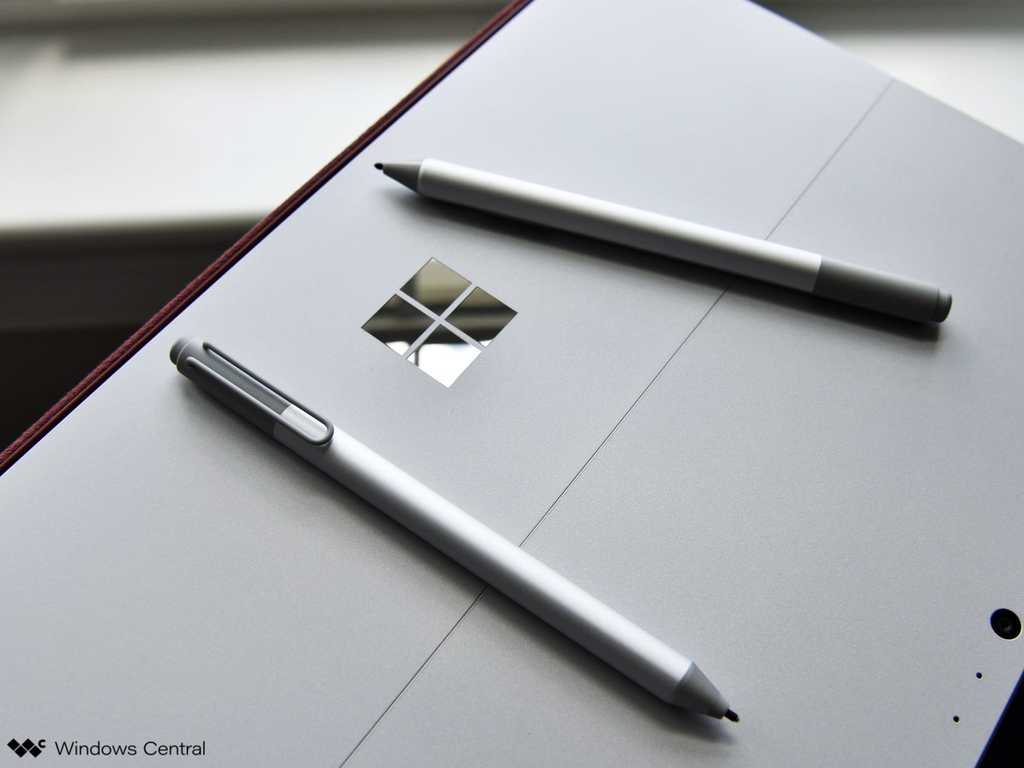 Figure: Using Whiteboard in Microsoft Teams
Figure: Using Microsoft Whiteboard App #2 Tech Whiteboard replacement
Samsung Flip ($3k AUD)

---
We open source. Powered by GitHub