Does your menu use an icon to indicate if there is a sub menu?
Last updated by Rebecca Liu on 19 Feb 2015 01:38 am (about 6 years ago) See History
---
Too many sites expect the user to hover and wait to 'discover' if there are sub menus. Use an icon and avoid the surprises.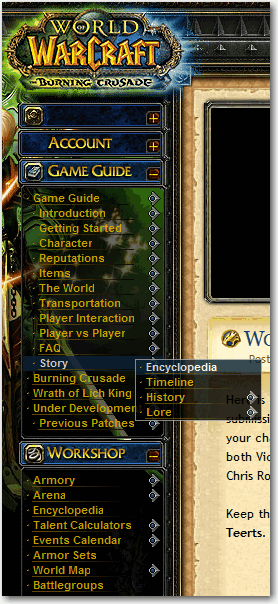 WorleyParson submenus were also designed with this in mind.